MediaMonkey for Android is the latest addition to the MediaMonkey family. It's an advanced media player for Android that strives to ease the process of navigating large music collections on portable devices. Key features in the initial release include:
Content Navigation for Music, Audiobooks, Podcasts, Video, ...
Navigation by various subcategories (e.g. by Artist, Album, Composer, Genre, Playlist
Playback (relies on native Android codecs). Supports replay gain, bookmarks, quickshuffle.
UPnP/DLNA client with download manager
Contextual functions for single/multiple files (e.g. play, queue, playlist management, delete, use as ringtone, share, edit)
Playlist management with hierarchy
Now Playing views: Individual (swipeable UI for in-car use) / Tracklist
Wireless sync with MediaMonkey for Windows
Please comment if there are other features that you particularly enjoy and think others might want to know about.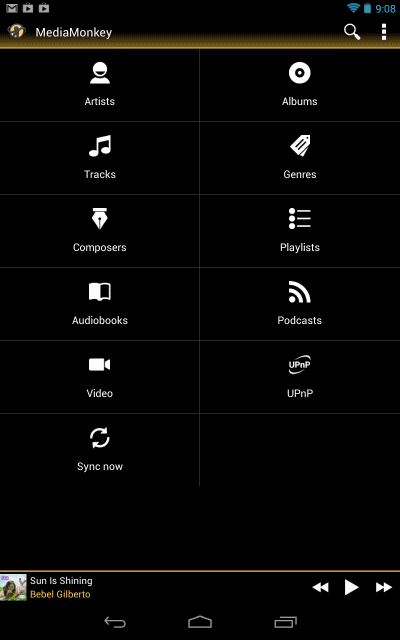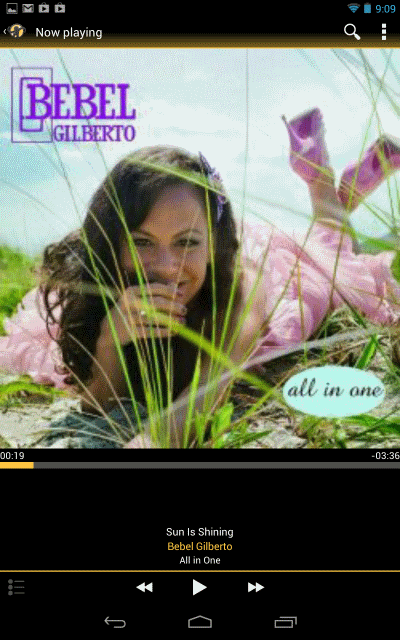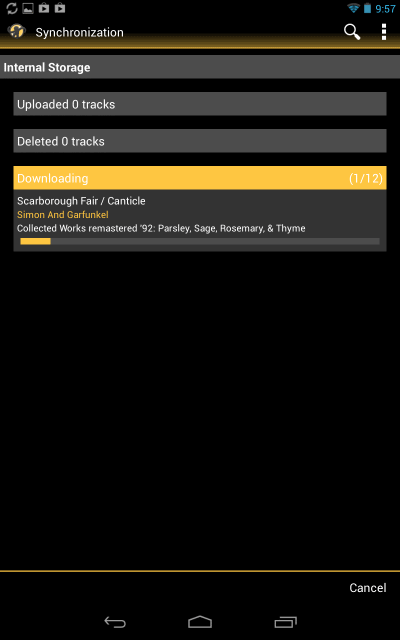 -Rusty